Eating My Data, 2022
A speculative short film investigating the intersection between DNA data storage and Chinese immigrant food narratives. It is a meditation on technology's ambitious role in encoding personal data inside DNA and follows the process of storing the artist's own family immigration story within the genetic makeup of rice.
The project presents a what-if scenario, asking viewers to think critically about the role of technology in producing foods, preserving culture, and representing diasporic identities.
Click
for video and more information.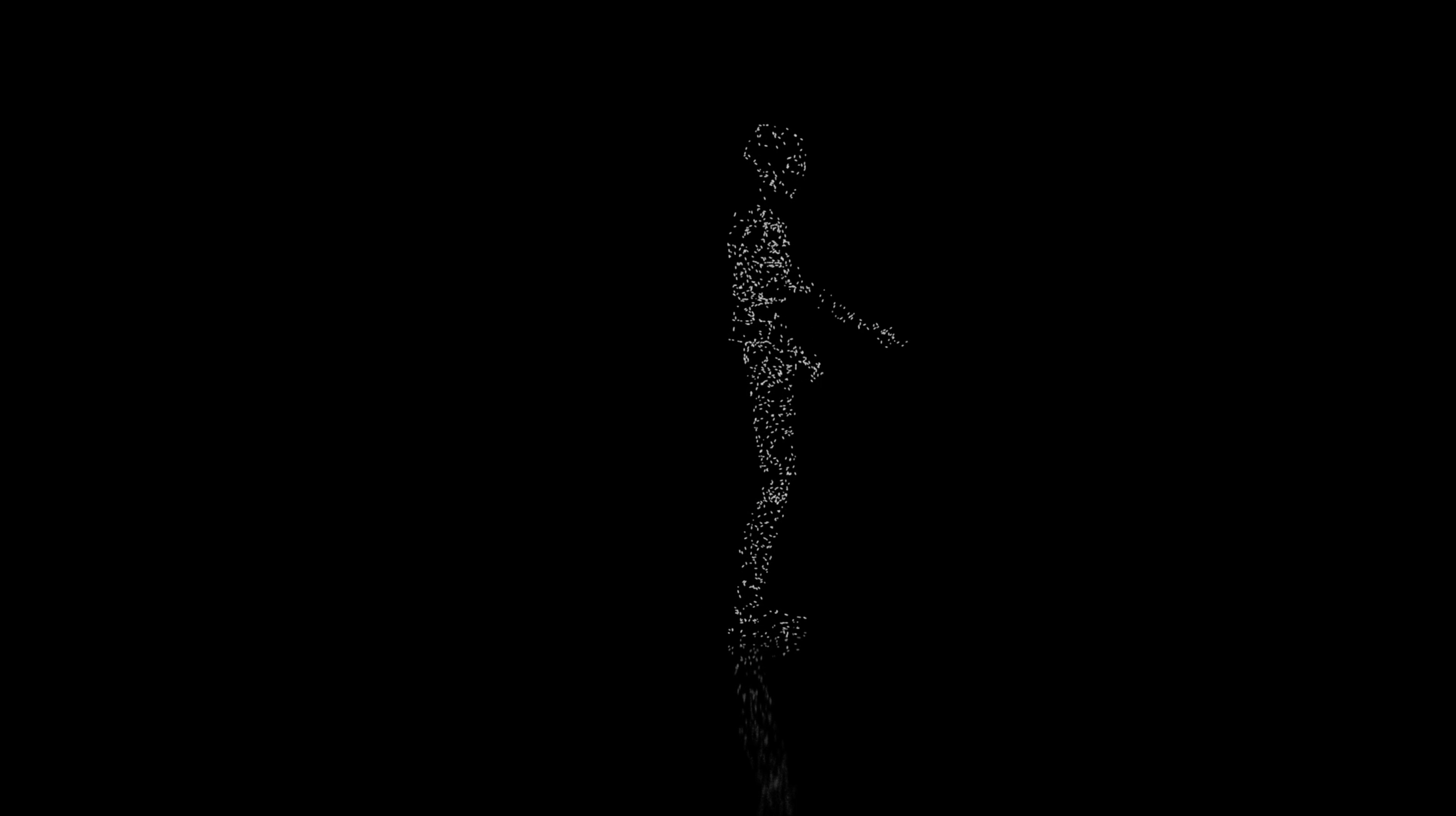 Rotations, 2022


Series of motion studies created with Cinema4D. Sounds designed in Ableton.
Floor Light, 2021
A shape-shifting floor lamp comprised of a welded steel armature, textile diffuser, and rare earth magnets. Made in collaboration with
Mercury Bureau
for
The Apparition of the Etheric Double
at
Support
, London, Ontario.
Coop, 2021
A speculative fiction about a community of humans co-existing with chickens. Each species relies on the other's respectful interaction, salvation, and biological offerings to survive. How might we resign the exceptionalism of being human and instead adopt forms of mutualism with another species?
Click
for video and more information.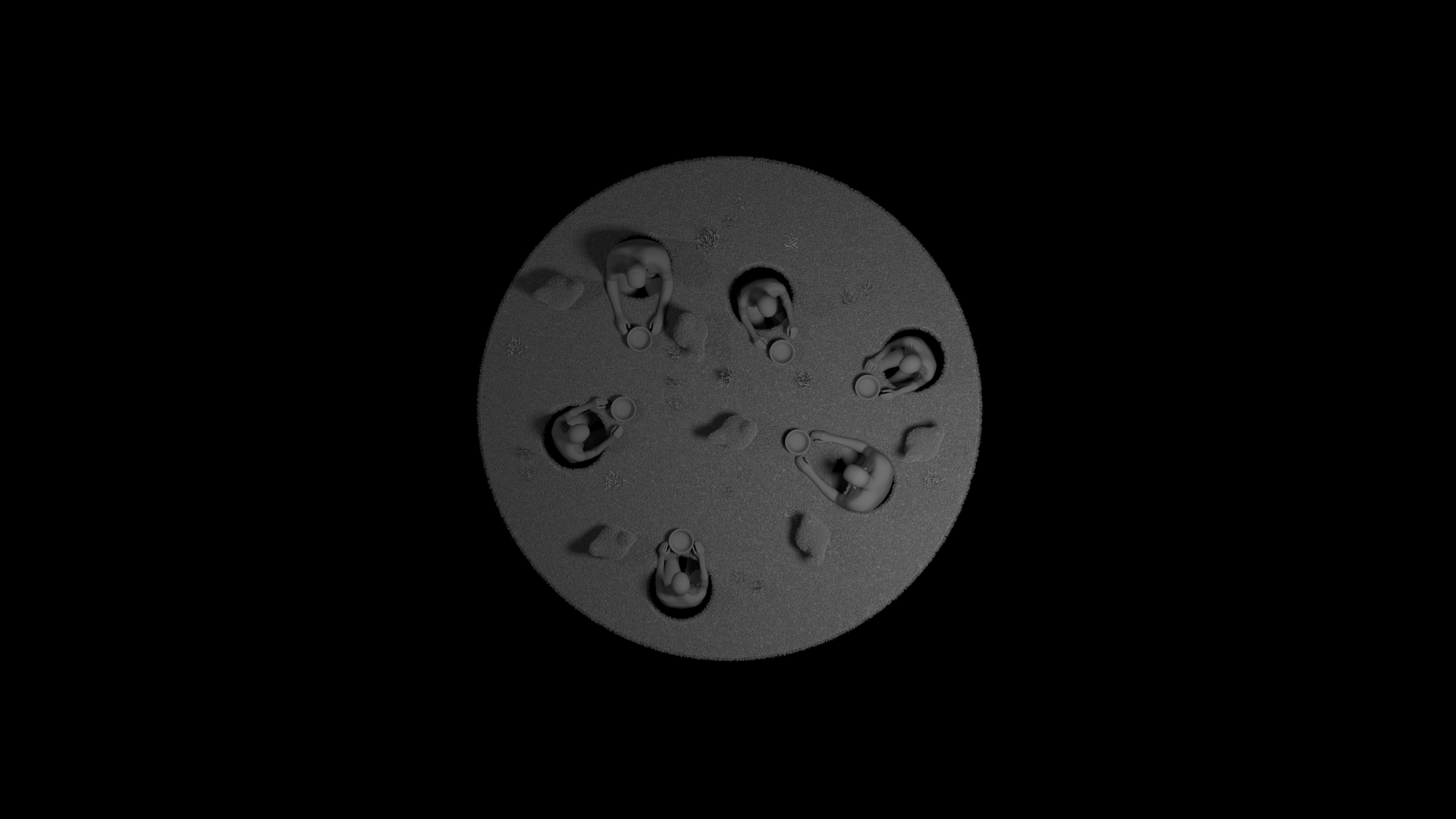 Assembly, 2021


A collection of three miniature houses made in CNC-milled natural stone. Designed for Yabu Pushelberg x Salvatori.