Eating My Data, 2022
A short film investigating the intersection between DNA data storage and Chinese immigrant food narratives. It is a meditation on technology's ambitious role in encoding personal data inside DNA and follows the process of storing my own family immigration story within a transgenic rice plant.
Click
for video and more information.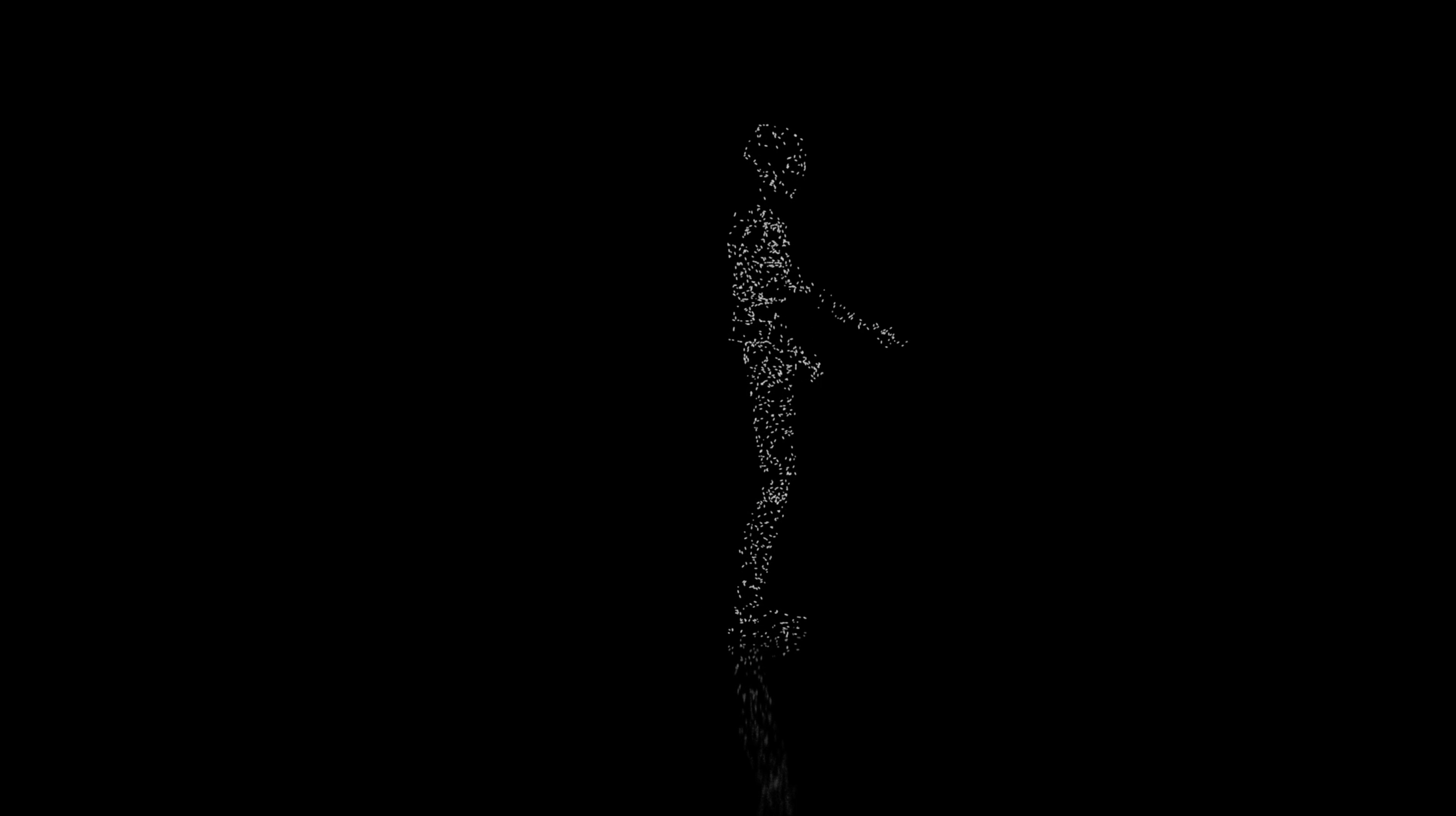 Rotations, 2022


Series of motion studies created with Cinema4D. Sounds designed in Ableton.
Floor Light, 2021
A shape-shifting floor lamp comprised of a welded steel armature, textile diffuser, and rare earth magnets. Made in collaboration with
Mercury Bureau
for
The Apparition of the Etheric Double
at
Support
, London, Ontario.
Coop, 2021
A speculative fiction about a community of humans co-existing with chickens. Each species relies on the other's respectful interaction, salvation, and biological offerings to survive. Created under the guidance of
Dunne & Raby
for their Designed Realities studio.
Click
for video and more information.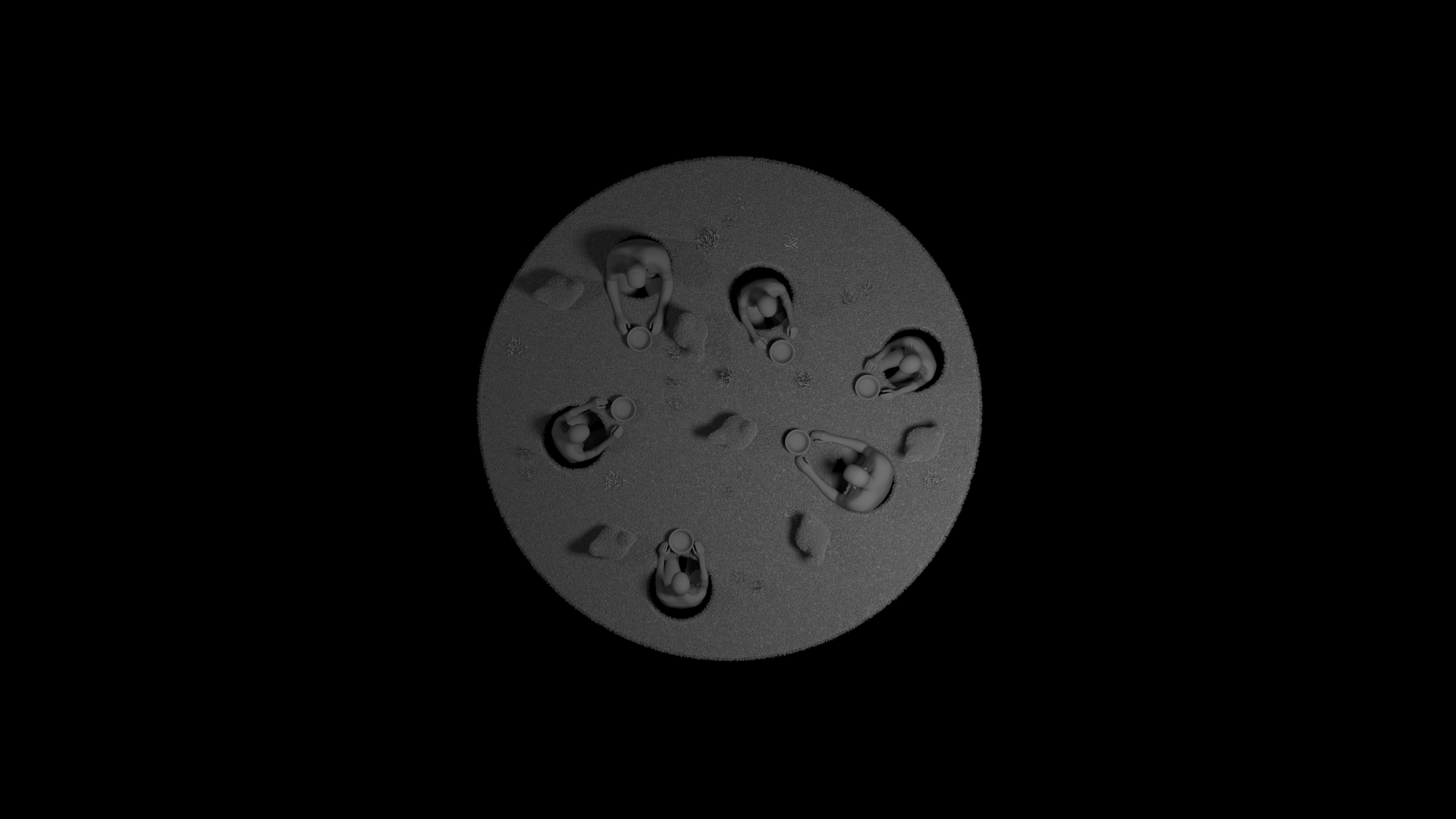 Assembly, 2021


A collection of three miniature houses made in CNC-milled natural stone. Designed for Yabu Pushelberg x Salvatori.